They are Fun they are Fast and they are Smoking Hot: Showgirls of Magic! Klaar voor uw evenement!
Showgirls of Magic is een spectaculaire show waarin mooie choreografieën gecombineerd worden met waanzinnige illusies!
De meiden komen uit verschillende facetten van de entertainment branche, zij hebben elk afzonderlijk hun sporen verdiend in onder andere musicals, dinnershows, attractieparken en de illusie wereld. Samen hebben zij de krachten gebundeld en is er een uniek magic concept ontstaan waarin de kernwoorden fun, dynamiek en orginaliteit centraal staan!
Showgirls of Magic richt zich op een breed publiek en is door de speelsheid van de act geschikt voor jong en oud!
2023 Juni t/m Augustus
Sherlock Holmes
Opnieuw een zomerseizoen Movie Park Germany.
vanaf 22 juni tm 20 augustus dagelijks te zien in studio 7 in Moviepark Germany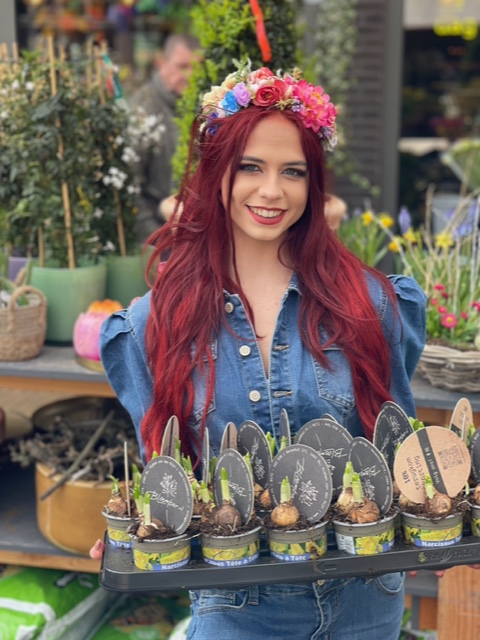 2023 Maart
Lente markt
in Alphen a/d Rijn in opdracht van ITB Entertainment
2023 Maart
Ferrari Event 
In opdracht van stichting "Voor het kind"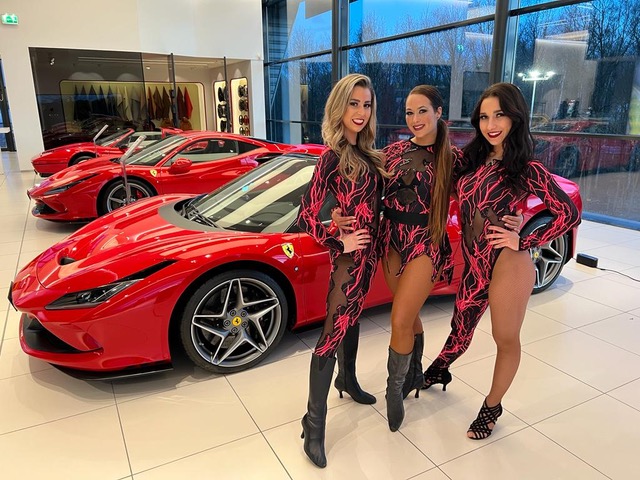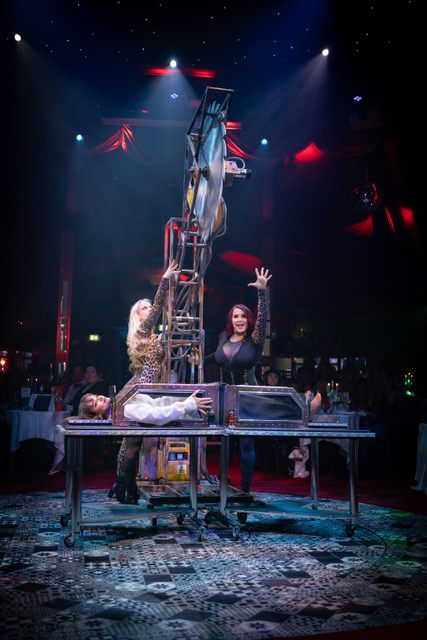 2023 Januari t/m April
Palazzo Mannheim
Wegens succes verlengd
2022 December
50 jarig bestaan kerstcircus
Ahoy in Rotterdam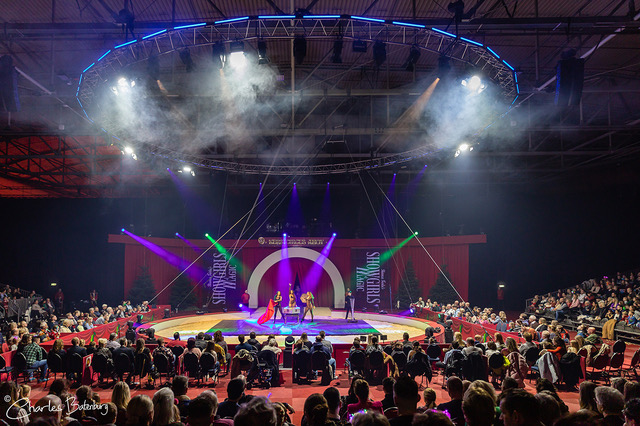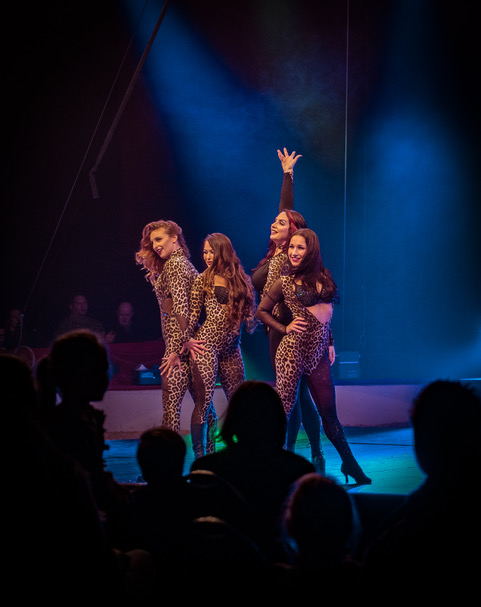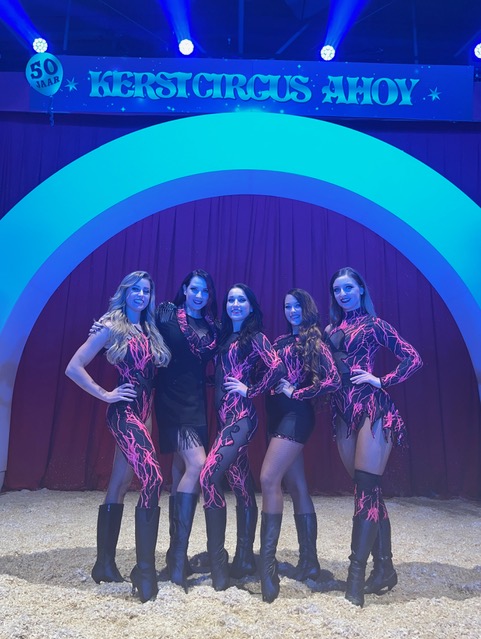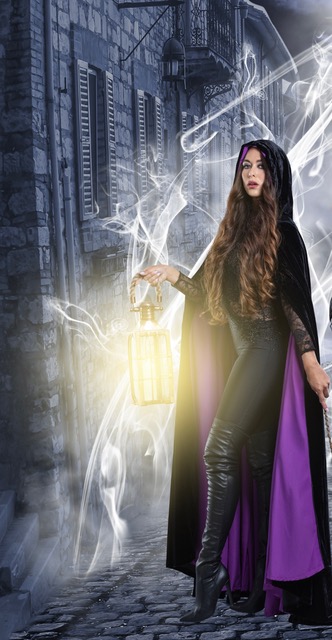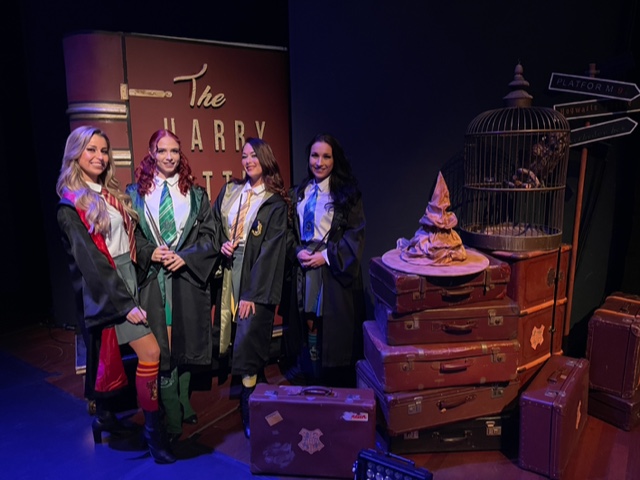 2022
Harry potter Symphony
World Forum theater in Den Haag
2022 December
Grand Cirque Magique
In Frankrijk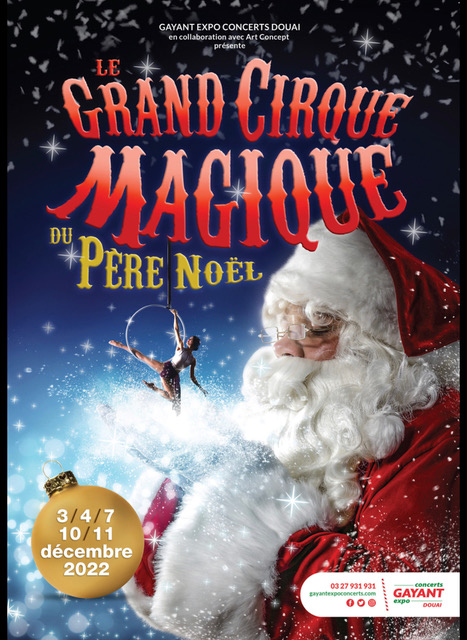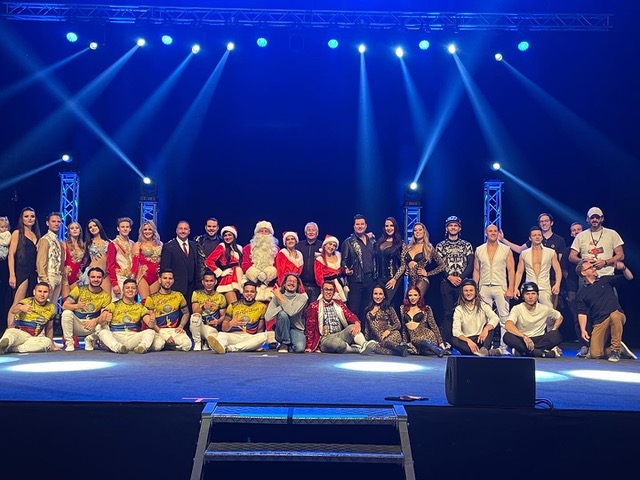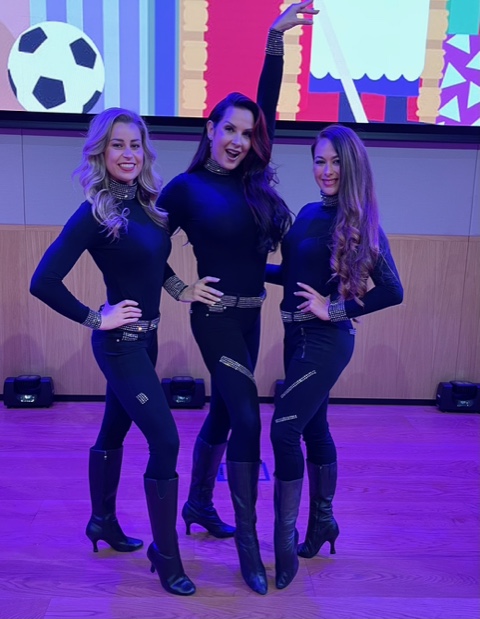 2022 December
Het grote Sinterklaasfeest
ING Nederland
2022 Oktober t/m December
De grootste Palazzo van Europa
6 dagen per week in Mannheim!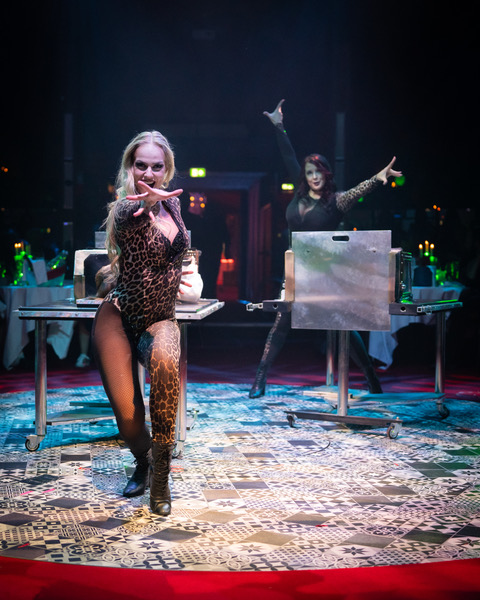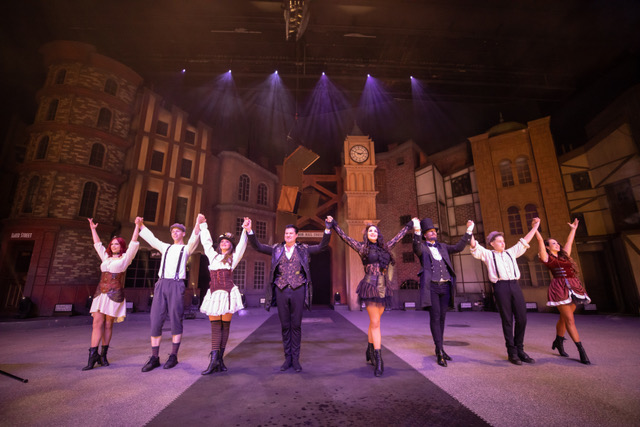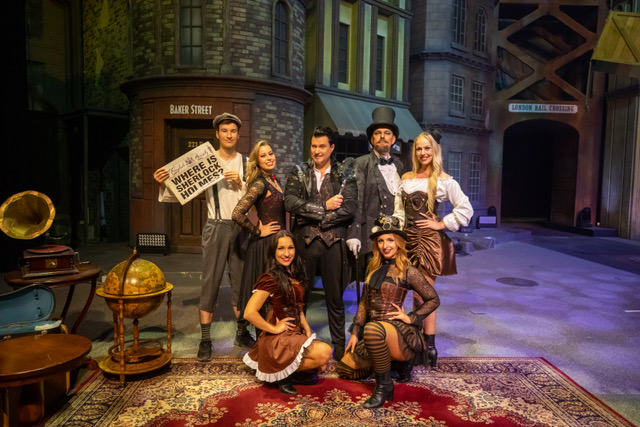 2022 Juli & Augustus
Sherlock Holmes "A game of Mystery"
Moviepark Germany
2022 Juni
Special quests Extremagia gala

in Don Benito Spanje met Christian Farla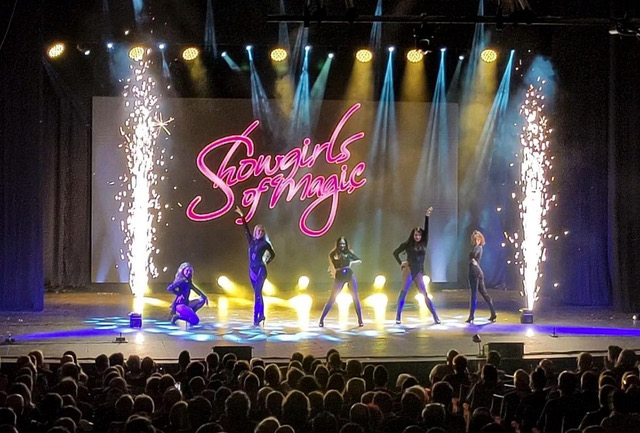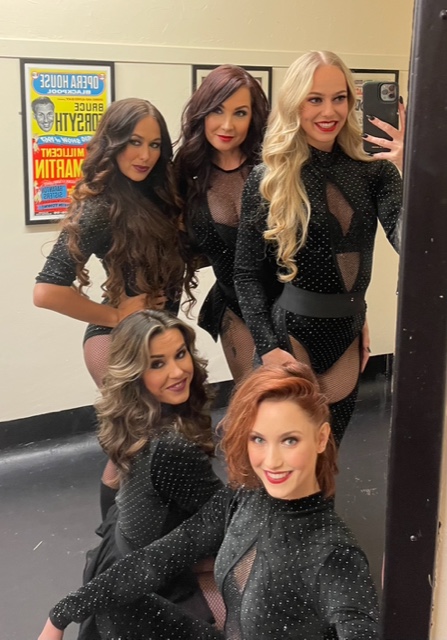 2022
Special quests at the Backpool Magic
convention in the UK
2021
Halloween show Lucifer in Walibi België

in samenwerking met Christian Farla & Production Pirates